Guess who is having an extraordinary birthday today? Yes, the Bollywood star who is shining ever so brightly right now, also for whom it's the showtime today for one of his many important projects. If I ask you about his role you loved the most, what will it be – Vijay, Pritam Vidrohi, Gattu, Sattu or Shamshad Alam? Not going to be an easy choice at all, right! From someone we hardly noticed at first in brief roles in movies to who we identify as extremely relatable, humble and realist actor, Rajkummar Rao has come a long way!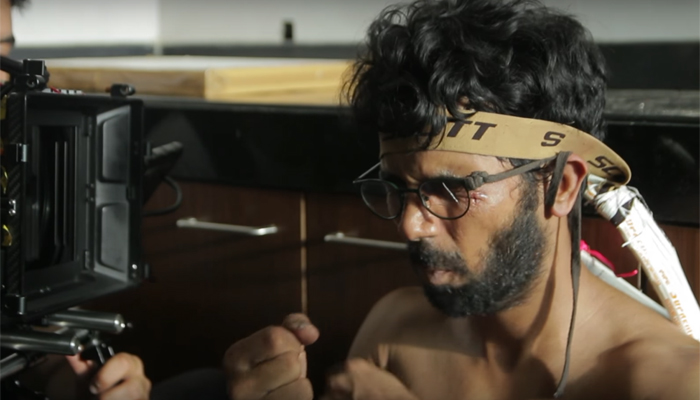 Rajkummar claims a special spot in our hearts not only because of his unparalleled acting skill; but he has much more to his personality that brings him to stand on the same line as other established names like Nawazuddin Siddiqui, Irrfan Khan, Manoj Bajpai and so on.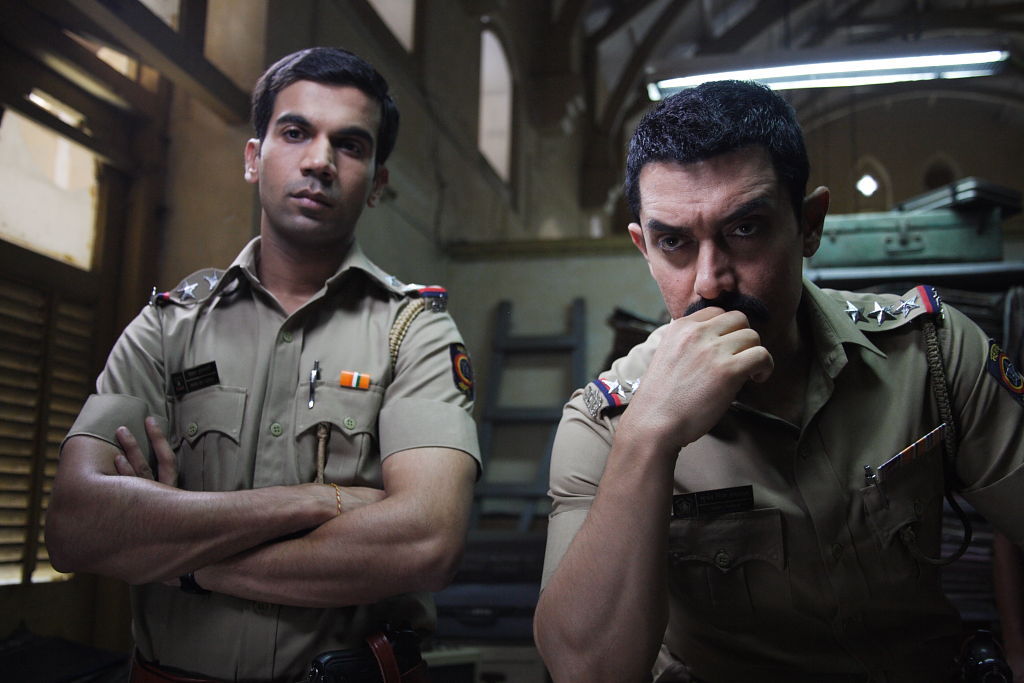 Whether it is when we laughed crazily at him being dumb-fooled as Shamshad Alam by Definite Khan or when we felt pangs of contempt for Vijay for dumping innocent Rani, we all unknowingly admired him and didn't realize that we eventually fell in love with the innocence and honesty that he brings on screen despite the insanely varied characters.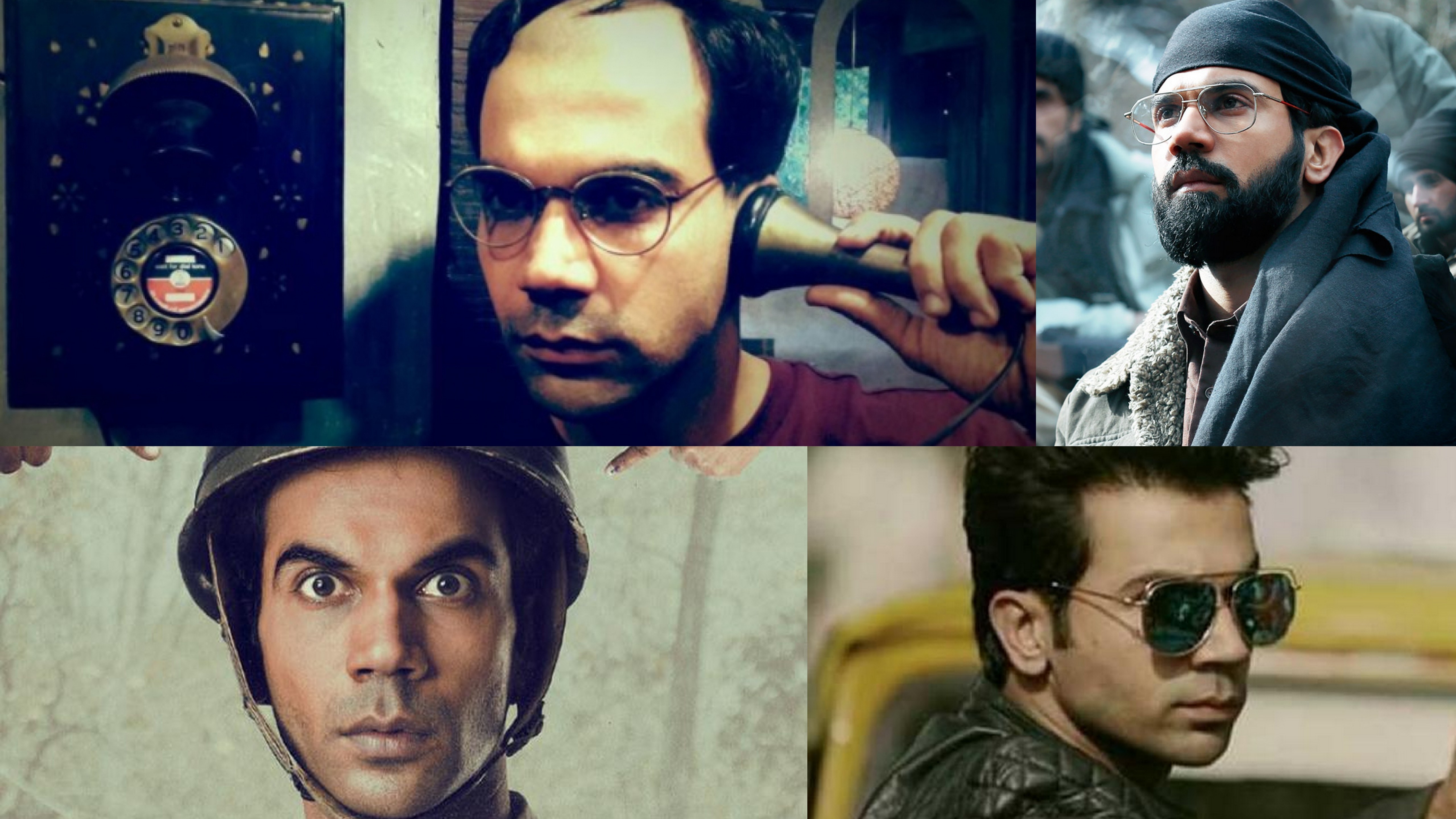 The man who stood out and garnered critical appreciation for his small roles initially is now the first choice of directors for the roles that demand terrific dedication and acting skills. Rajkummar, born and brought up in Gurgaon, apart from proving his mettle in cinema and getting established as a star doesn't yet look distant but a boy next door that we all can relate to in our regular lives; and this is what creates a distinct charm around him.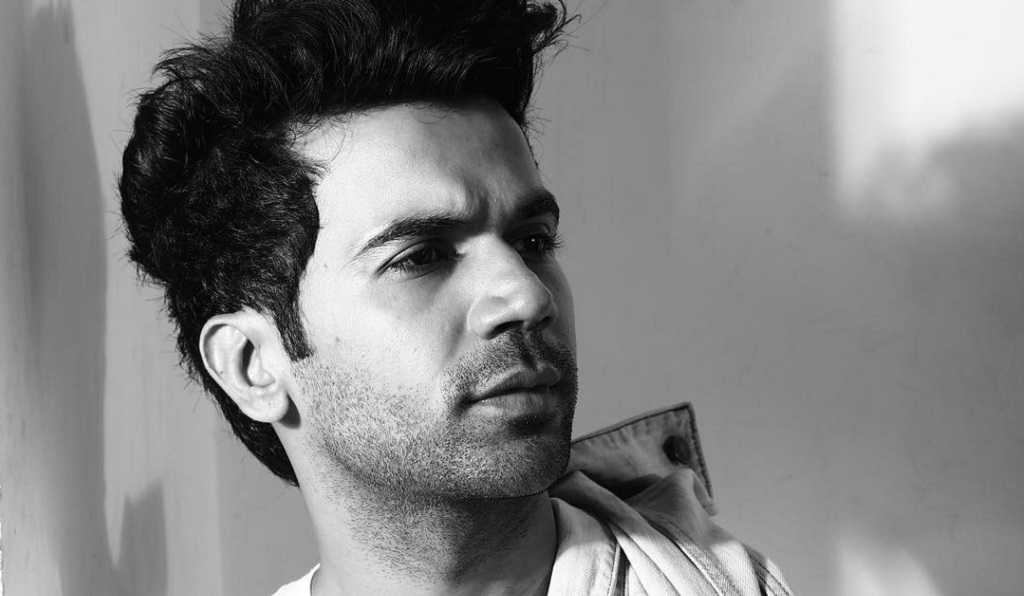 In his real life too, Rajkummar keeps giving us copious reasons to swoon over him. His chemistry with girlfriend Patralekha who was also his co-star in Citylights is what relationship goals are made of for many.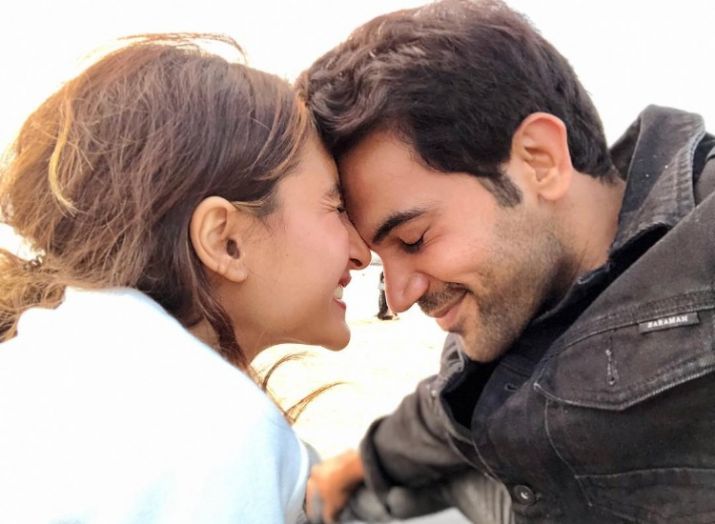 Not only, he celebrates love without caring for the unnecessary drama that comes with the myriad celebrity status, Rajkummar has also proved to be a supporting and protecting boyfriend for Patralekha on many occasions. When he corrected a leading daily who addressed Patralekha as only his girlfriend –
Pictures of @Patralekhaa9 with her boyfriend Rajkummar Rao. Thank you for the collage guys. https://t.co/qsOlVIF06f

— Rajkummar Rao (@RajkummarRao) February 23, 2018
Just like any other epochal actor, Rajkummar has made some bold decisions concerning his roles in films which later proved to be major milestones leading him towards bigger success and a larger name. Whether it is Chittagong, Shahid, Trapped or Omerta, these extraordinary films are going to go down on the hall of fame of the critical cinema to be cherished for years to come.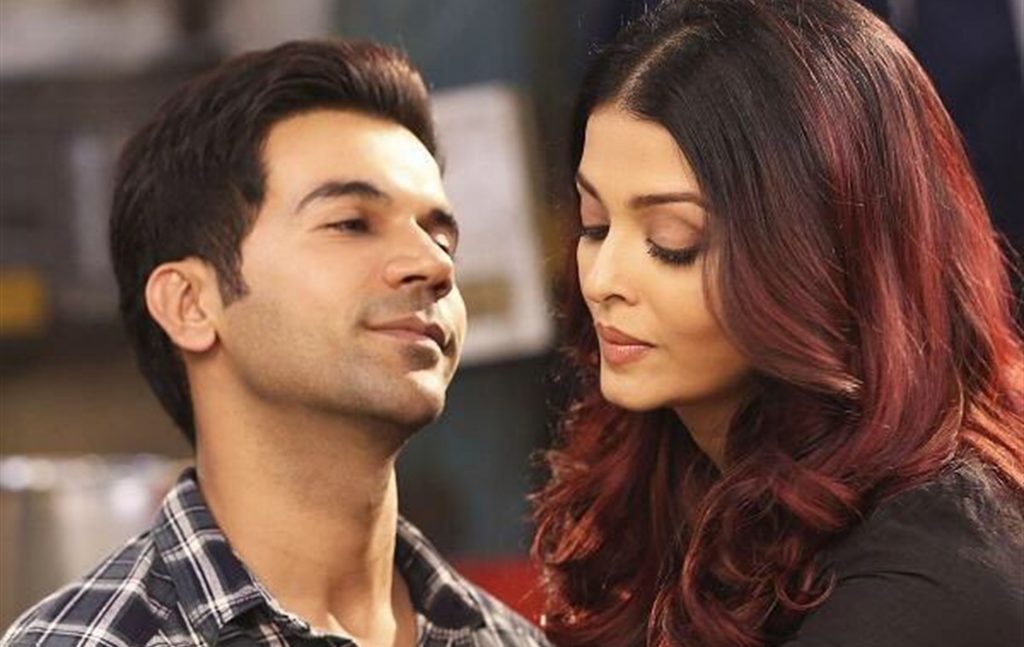 Recently, Rajkummar got an opportunity to realize one of his biggest dreams, sharing a screen with the irreplaceable and the one and only Aishwarya Rai. While we know it in our skin, we wish many more such milestones and immense success to this brilliant and charming actor. A very happy birthday Rajkummar Rao, may you keep ruling the cinema and our hearts just like a prince that your name stands for. And yes, may your film Stree that releases today gets all the admiration that it deserves with your amazing acting.